Game of thrones star accuses Weinstein– Amid countless accusations over the last fortnight, Game of thrones actress Lena Headey is the latest high profile name to accuse Harvey Weinstein of sexual harassment.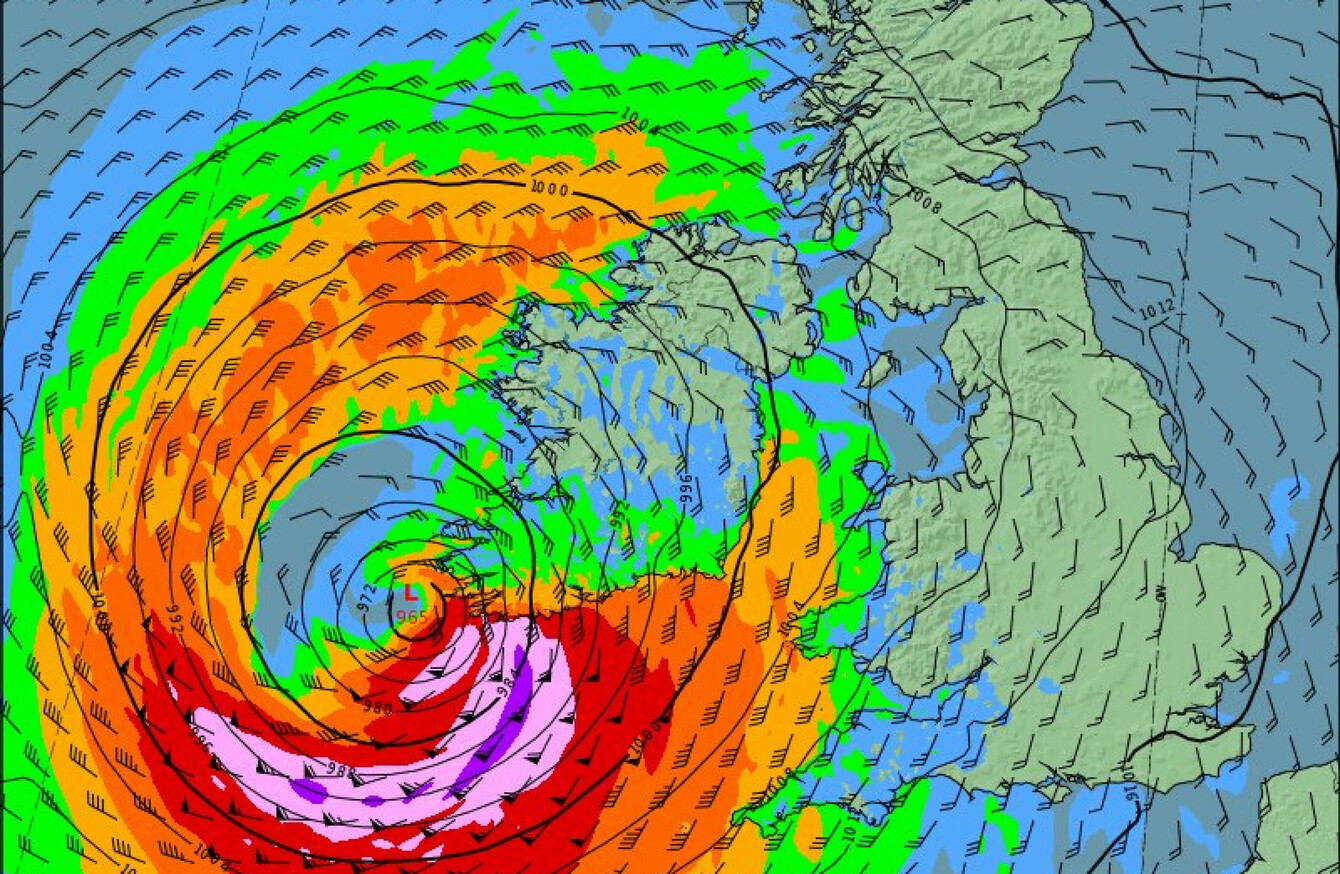 Hurricane Ophelia– The family of Hurricane Ophelia victim Michael Pyke have paid tribute to their "Gentle giant" after he was tragically killed trying to clear a fallen tree from a road.
Sheeran forced to cancel gigs after crash– Ed Sheeran has announced he must cancel upcoming performances after breaking both arms in a bike crash.
Russians told "Don't hit fans"– In an extraordinary statement, the mayor of the Russian World Cup host city of Kaliningrad advised locals to leave the city on match days and not to hit fans.